Stella B. Zaragoza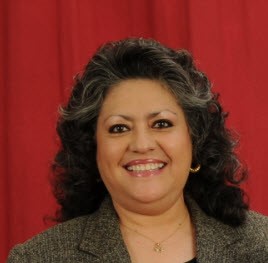 Degree, Field of Specialization, Issuing Institution
Ph.D. Candidate in MGMT – Leadership & Organizational Change, Walden University
M.A. in MGMT – Human Resource Management, Wayland Baptist University
B.A. in MGMT – Management Information Systems, Texas Tech University
Activities when not teaching:
I enjoy reading, writing, researching, traveling, and spending time with my family. I am a big fan of Texas Tech athletics. Guns up!
Special Reading Interests:
I enjoy reading about human resource management issues, organizational behavior, performance appraisals, critical social theory, transformative knowledge theory, organizational justice theory, and psychological contract theory, fairness of interpersonal treatment, leniency psychometric error, and positive social change.
Area of Expertise:
I love working in IT, yet I love teaching better!
Distance Education:
Teaching online and enabling students to learn at a distance is truly satisfying. My calling is to help my students learn, and not to hinder their progress!