Kim Livengood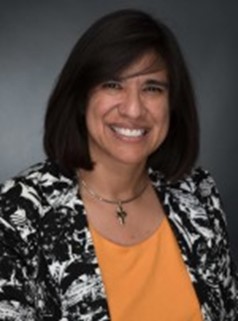 PhD, Curriculum & Instruction, Texas A&M
I was born in Texas and lived in different parts of Texas practically all of my life. When I am not online teaching, I love to be outside near water preferably on the water with a paddle board.
I majored in Chemistry as an undergraduate, but knew I wanted to teach. As I taught different levels of high school math and science, I also continued to learn by pursuing a Masters of Science from Texas A&M – Corpus Christi focused on teaching secondary science and math.
I love to help others learn whether face to face or online. My chance to be creative is when I find new ways to integrate technology in a way that helps other understand what they are trying to learn.
Distance education has been such a game changer for some people who would not have the opportunity for an education without it due to their location or the need to continue working. Not only is it flexible, but it also allows the use of tools that can engage students and challenge them to think at higher levels.