Sher Downing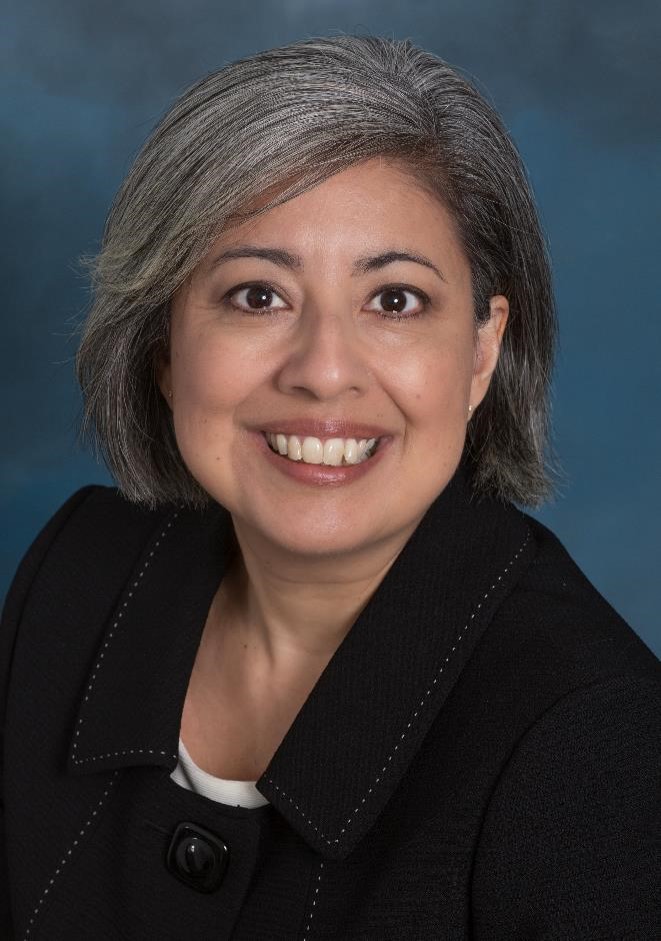 PhD, Instructional Design for Online Learning, Capella University
MS, Instructional Design for Online Learning, Capella University
M-Legal Studies, Intellectual Property/Digital Media Arizona State University
Originally from the Midwest, Dr. Downing has lived in various locations across the United States. She has enjoyed the various activities and climates enjoying travel and exploring from the mountains to oceans.
My educational experience at an online school during a time when eLearning was in its infancy provided a direct understanding in being an online student but also the flexibility required as technology changed and became more readily available. That combined with learning from faculty who have been and continue to be leading authors in the field of ed technology provided a strong foundation. As a post-doctoral student, learning the legal ramifications and policies for digital media as the everyday user began to be online 24/7, it provided the ability to guide students through teaching, assist others to understand the implications of 'free' materials on the Internet. 
I love how ed technology changes daily and encompasses so many sub-fields to create a learning environment, both academic and in daily living. 
[Distance Education] has and continues to provide options and expansion of learning to all types of learners and reaches people across the globe.