J. Richard Freese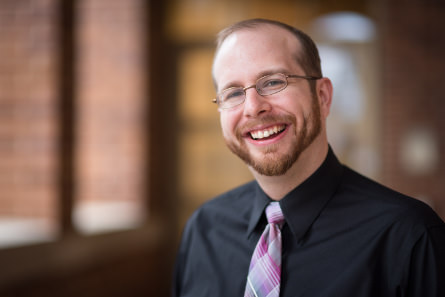 DMA (doctor of musical arts), Composition, UW-Madison
I was born in Tucson, Arizona and I've lived most of my life in the Midwest United States. In addition to education, I'm also professionally active with church music. When I'm not teaching or working with music, I like reading, video games, and spending time with family.
I double-majored in music and art (with a Bachelor of Science) at Wisconsin Lutheran College in Milwaukee, WI, and I studied at Truman State University in Kirksville, MO for my MA in Music.
I especially love creating music – it's like painting with math or constructing a LEGO set of melodies and chords.
I enjoy discovering new music, hearing new musicians and finding new ways to think about or approach music. When teaching my online students, I get to share ways to encounter new music and different ways to absorb it. I'm excited that I have opportunities to explore so many kinds of music with students of varied backgrounds and musical interests.