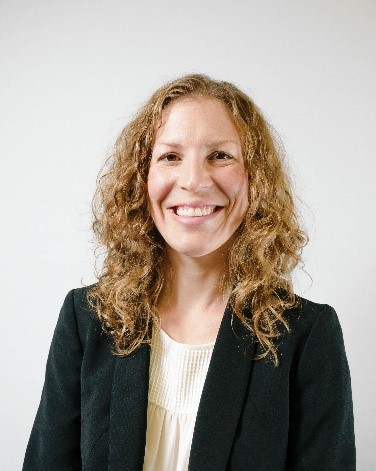 PhD, Spanish Literature, University of Wisconsin-Madison
I have taught Spanish language, literature and translation courses for Independent Learning and the Division of Continuing Studies at UW-Madison since 2013. I grew up in Kewaunee, Wisconsin, a small town on the shores of Lake Michigan. As a child, I spent a lot of time outdoors exploring the land around my home. I still love being outside and enjoy taking my two children for nature walks and running in my free time.
Making the transition from a traditional language classroom to teaching primarily in an online learning environment has proven to be an exciting challenge because it has pushed me to remain curious as a lifelong learner dedicated to enriching the lives of each student through solid instructional pedagogy. My current interests focus on innovations in the online classroom: how to reinvent the survey course to hone critical thinking skills, backwards course design, and creating course assignments and learning assessments that give students the freedom to pursue individual interests while meeting their learning goals.