Eric Peloza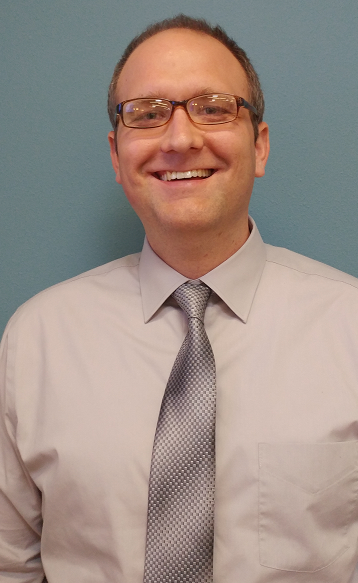 BS, Zoology with a Certificate in Environmental Studies, UW-Madison
MSEd, Learning Design and Technology, Purdue (Expected completion January, 2022)
I grew up in Neenah, Wisconsin, and enjoyed spending time exploring the outdoors. Currently, I enjoy walking or hiking through Wisconsin's many nature preserves, collecting vinyl music, and cooking meals together with my wife. We prefer to support our local farmers and look forward to the Farmers market on the capitol square. Being from Northeast Wisconsin, I'm also an avid Green Bay Packers fan.
I returned to school to finish my Bachelor's degree at UW-Madison in Madison, Wisconsin. I found that  I enjoyed returning to school and embraced being a student once again. One of my favorite spots at UW-Madison is Muir Woods. I went there in-between classes to unplug and recharge. I am currently studying at Purdue University in an online degree program. I look forward to visiting the campus when I graduate!
I found I had an interest in zoology and environmental studies when I returned to UW-Madison. I believe this due to the time I spent exploring the outdoors growing up in Northeast Wisconsin. The Land Ethic by Aldo Leopold is one of my essays. I gravitated towards ecology, sustainability, and environmental ethics. My current studies at Purdue support me in my current position as an instructional designer. I value any opportunity to interact with the instructional design community and the Learning Design and Technology program gives me that ability in my coursework. I enjoy discussing learning theories as much as the practical applications of instructional design with my peers.
One of my favorite things about distance education is the opportunity it provides for people to further their education. I find it fascinating that thanks to distance education I can complete a Master's degree while still working a full-time job. In addition to the opportunity, I like how distance education provides the ability to complete a degree from a university outside of one's physical location, it opens up the world to students.