Dara Anderson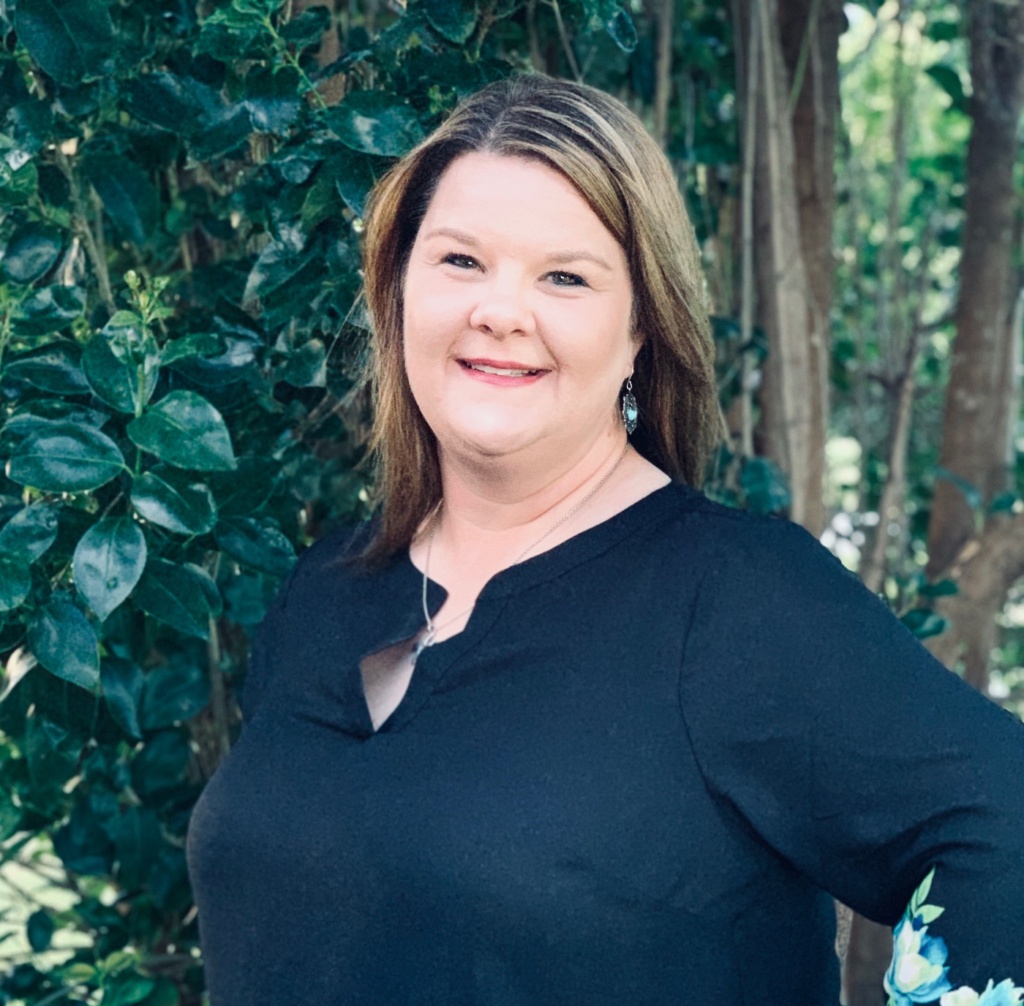 Ed.D.  Administration in Higher Education Texas Tech University
I majored in Animal Science as an undergraduate at Angelo State University.  I stumbled into higher education, but it has been an opportunity that I am thankful for daily.    
I was raised in central Texas in a farming and ranching family and enjoy anything to do with horses.  I grew up showing and judging horses as well as participating in rodeos.  I have taken this love and volunteer with a youth organization to host a yearly horse show for area 4H and FFA members.  2020 marked 10 years of hosting this event.
After completing my Master's degree in an online program, I was hooked.  I had the opportunity to teach in an online program and decided this was what I wanted to do.  This was in no way planned, but opened my eyes to a much bigger picture. 
Distance education has changed the course of my life.  I'm not sure where I heard it, but I attended a session where the theme was "Between the Clicks".  This has stuck with me because it is so important to remember students are absorbing all the information between those clicks.  It is those opportunities that can change the trajectory of a student's life as well as their family.