Bill Davis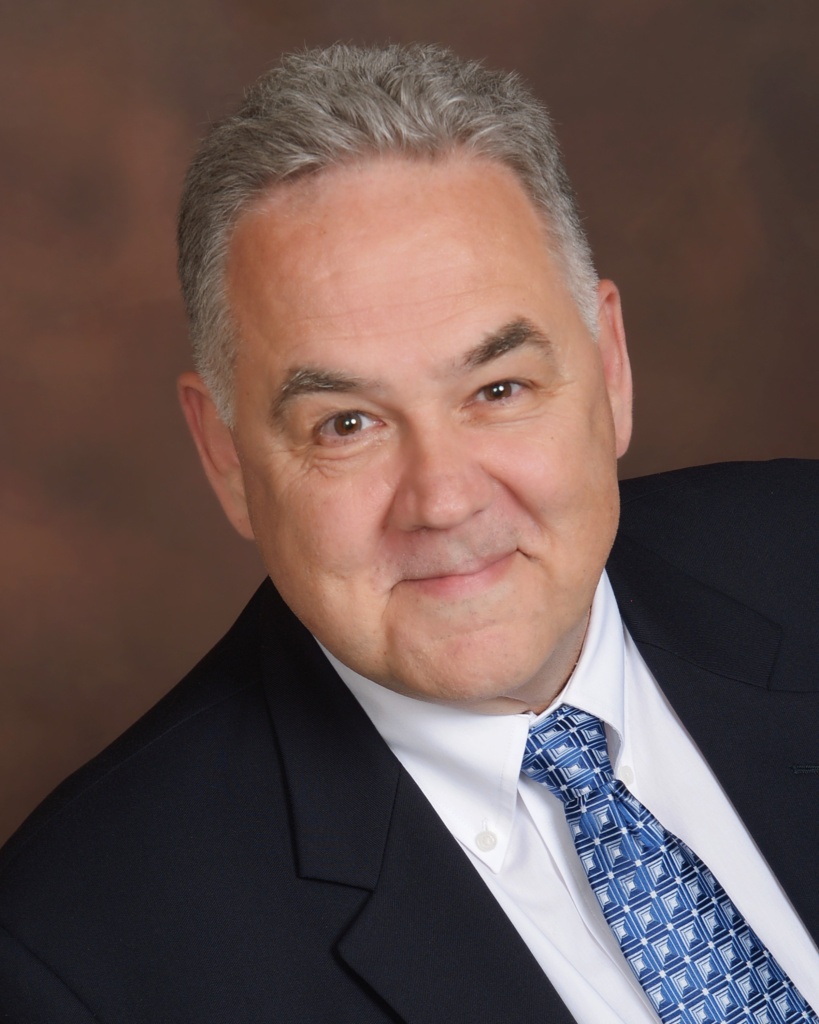 Master of Organizational Leadership, St. Ambrose University
Bill Davis has extensive experience in all aspects of business, consultant, management, leadership, sales, marketing, strategic planning, human resources, and organizational change. He has over 3 decades of experience working in the beverage industry, specifically in the PepsiCo system serving in front, middle management and executive level leadership positions.
I enjoy adding value to adult learners and providing them with a meaningful and gratifying learning experience. Always deliver high quality teaching, innovation, and caring to all students and embrace diversity. It is meaningful and gratifying to pay it forward as an educator and to further student learning and success. Always lead by example, show caring, be a positive role model, and demonstrate a positive attitude as you nurture students in their transformation and learning continuum.
Technology changes everything and the world is our campus. Online education is asynchronous, which means students can learn around the clock, and they can learn at the times that work best for them. Online education is innovative, continuously evolving and improving with new and innovative technologies to enhance and improve the students learning experience.
Additional Degrees & Certifications:
Bachelor of Arts in Business Administration, Lewis University
CM – Certified Manager Certification, The Institute of Certified Professional Managers
CCTS – Certified Coach, Trainer, Speaker, John Maxwell Team – International Certification Program eMarketing Association,
CDM – Certified Digital Marketer eMarketing Associations
Certificates / Specialized Education, Dale Carnergie, PCMI – PepsiCo Management Institute, University of Chicago, St. Ambrose University, AMA and Ashford University and more.