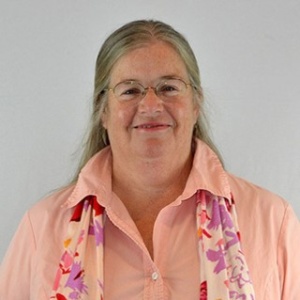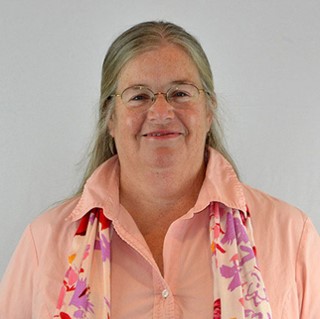 Kerry O'Donoghue, Chair
Kerry O'Donoghue has more than 20 years' experience in online course development, quality assurance, instructional design, and 508 compliance. She's been the chair of ADEIL's awards committee since 2017.
Kerry's the online course trainer and designer, faculty support, and technological troubleshooter for two independent-learning distance programs at Ole Miss: iStudy, and the University of Mississippi High School. She trains faculty and staff in best practices of online course development, including making all new courses fully accessible.
Kerry's education and experience includes:
BA from Cornell University
Blackboard Advanced Teaching and Learning Certification
Former newspaper editor
e-Learning instructional designer and trainer at Skillsoft Corp. from 1996-2011
Instructional Technology Designer & Training Specialist II at University of Mississippi from 2012 on
---
ADEIL Awards Judges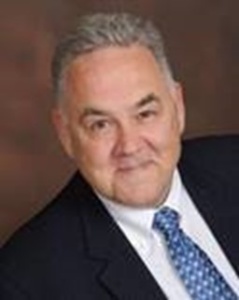 Bill Davis
Bill Davis, MA, CM, CDM, is a Core Faculty / Assistant Professor, author, and former Faculty Senator in the Forbes School of Business & Technology.
Bill has extensive experience in distance education, adult learning and development, management, leadership, planning, project management, professional selling, marketing, strategic management, P&L management, and organizational change.
A skilled educator and administrator with over 15 years of higher education experience and over 30 years of progressive beverage industry management experience, Bill is a former executive within the PepsiCo system, a Fortune 500 company.
Bill has taught over 200+ courses in accelerated education (onground and online teaching modalities).
---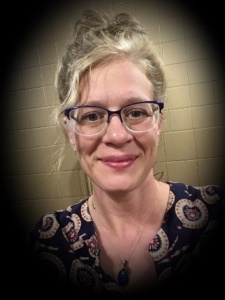 Jennifer Dobberfuhl-Quinlan
Jennifer Dobberfuhl-Quinlan is an Academic Consultant at Brigham Young University, where she manages the BYU Independent Study (distance learning) and BYU Online university products. She has been involved in online/distance education since the early 2000's, both in secondary ed and higher ed. She has been a program administrator, curriculum reviewer, instructional designer, and faculty liaison. In addition to her instructional design and administrative experience, Jennifer continues to teach online. She was the recipient of the American Council on Teaching of Foreign Languages Distance Learning SIG 2018 Online Teaching Award in higher ed.
Her education includes:
BA from Brigham Young University; English
MFS from University of Wisconsin-Madison; international education & French
PhD from Brigham Young University; instructional psychology & technology
Online Teacher certification from UW-Madison
---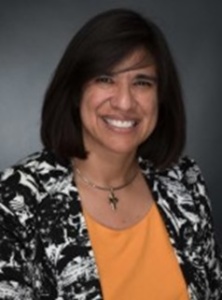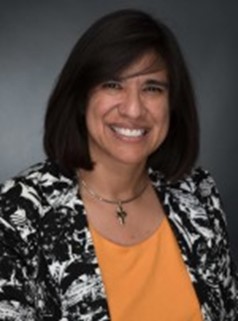 Kim Livengood
Kim Livengood, an ADEIL board member since 2014 and current president, is a professor in the Department of Curriculum and Instruction at Angelo State University. She earned her doctorate in curriculum and instruction with an emphasis on multicultural education from Texas A&M University, a Master of Science in secondary education from Texas A&M-Corpus Christi, and a Bachelor of Science in chemistry from Texas Tech University.
---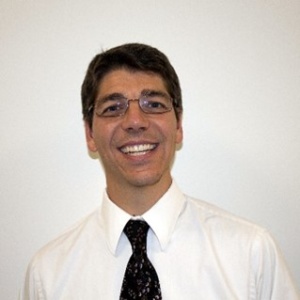 Pablo Riboldi
Dr. Pablo Riboldi has more than 25 years' experience in the field of instructional development and online education. He developed one of the first blended language learning systems for the Missionary Training Center at Provo, UT (before "blended" was a term in our field). He develop CBT development platforms and courses (before the Internet was more than email and bulletin boards). He earned a PhD in Instructional Science, BYU 2001, focusing his research on the implementation of teacher-mediated instructional systems. He was an Adjunct Faculty at the Educational Technology program at the University of Utah and the College of Business Management at Argosy University teaching a wide variety of graduate level courses.
Pablo is also the Science High School online teacher for American Heritage School Online, with many years of experience developing and delivering online classes from Astronomy to Physics. He is currently the Assistant Director of Instructional Design for Brigham Young University, Continuing Education, managing a team of 16 instructional designers and a portfolio of over 500 high school and university courses. Pablo and Heidi Riboldi have eight children and both love learning and teaching.
---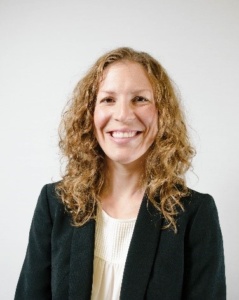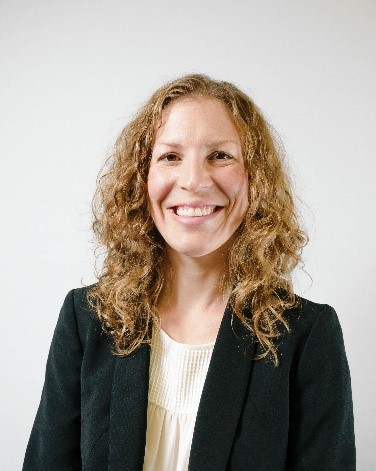 Erin J. Paul
Erin has been teaching online Spanish courses for over 5 years and has over ten years of experience in traditional, face-to-face undergraduate education. She has worked in collaboration with colleagues to revise courses according to best practices in backwards design and universal design principles.
Erin's education and experience includes:
BA in Spanish from Marian University
MA in Spanish from Loyola University Chicago
Ph.D. in Spanish from the University of Wisconsin-Madison
Development and revision of the first four semesters of Spanish language courses for Independent Learning
Certificate in Fundamentals of Online Teaching from the Division of Continuing Studies at UW-Madison
Certificate in Teaching Soft Skills in College Courses from the Division of Continuing Studies at UW-Madison
---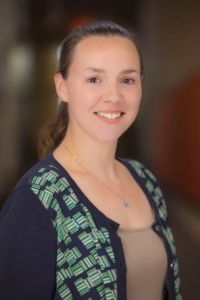 Kristine Pierick
Kristine Pierick has over 13 years' experience in instructional design and adult education. Kristine is an instructional designer for UW Extended Campus' Independent Learning and UW Flexible Option programs. Along with working with faculty to create courses, Kristine has developed faculty training curriculum as well as student engagement initiatives. She earned her BA degree in Secondary Education – History from the University of Wisconsin-Madison. Prior to her work with UW Extended Campus, Kristine was an instructional designer and corporate trainer for Epic.
---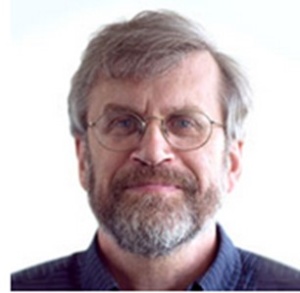 David Werther
David Werther has more than 30 years' experience in distance education, serving as an instructor of philosophy courses and in a variety of administrative roles, in the University of Wisconsin Independent Learning Program. David is president-elect of ADEIL.
Currently David serves the Independent Learning program as Program Coordinator in the Division of Continuing Studies, University of Wisconsin-Madison.
David's education and experience includes:
MA in Philosophy from the University of Notre Dame
PhD in Philosophy from the University of Wisconsin-Madison
Development of online courses, Introduction to Philosophy and Contemporary Moral Issues
Co-editor, with Susan Werther, C.S. Lewis's List The Ten Books that Influenced Him Most, and, with Mark Linville, The Christian Worldview Analysis, Assessment and Development
Quality Matters, "Applying the Rubric" and "Peer Review Certification"
TeachOnline@UW: Plan and Design
TeachOnline@UW: Facilitation and Management
---